Online Therapy
for Canadians
Easily choose one of our licensed therapists or counsellors for compassionate and effective mental health support.
Live better with Focus.
As Canada's pioneer in accessible and affordable online therapy, we've helped thousands of people feel, live, and work better.
Benefits of Online Therapy
At Focus, we have the simple goal of making mental health care more accessible for Canadians through online therapy. We connect those struggling with mental health issues and substance abuse with therapists – with virtually no wait times and more affordable prices compared to face-to-face therapy.
We hope to empower you to get the mental health support you deserve by eliminating the barriers of wait times and high costs and by letting you choose your ideal therapist.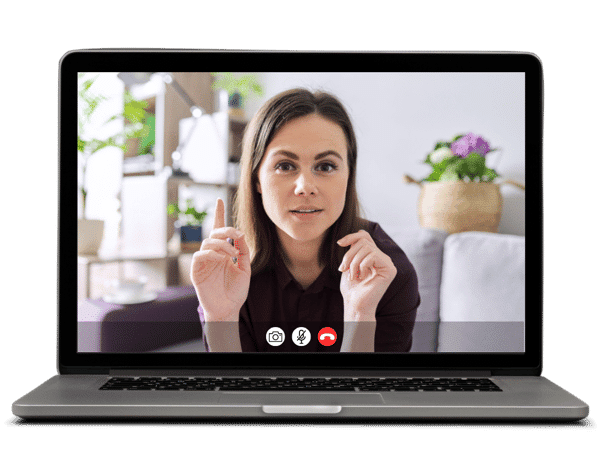 Mental Wellness at Your Fingertips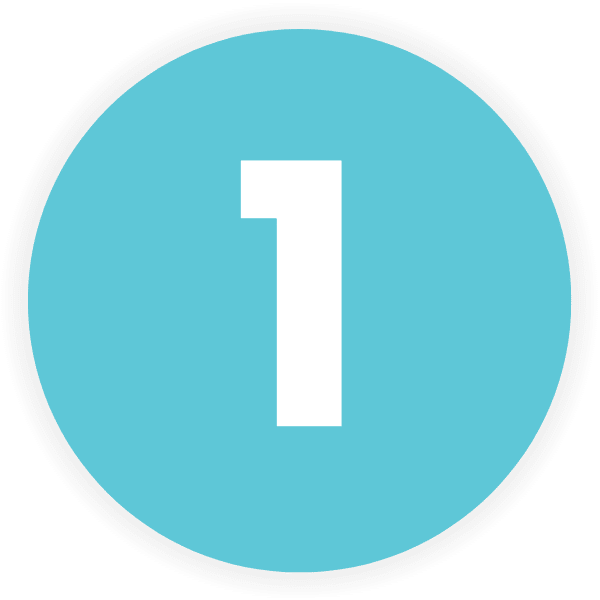 Get Matched to the Right Therapist
Fill out our 2-minute questionnaire and get matched with licensed therapists who meet your needs. Select which one you'd like to speak to.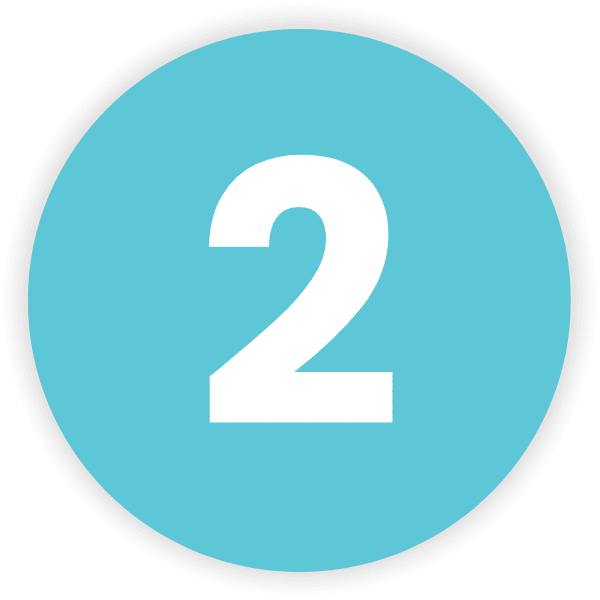 We have phone, video, and text therapy available. Clients also find having text therapy alongside video or phone sessions to be very effective.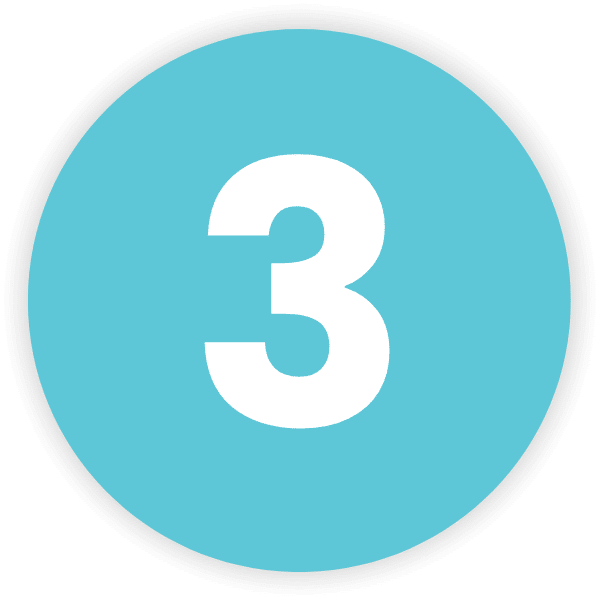 Start Your Wellness Journey
Easily attend your therapy session and start feeling like yourself again. Pay online & our services are covered by most extended benefits.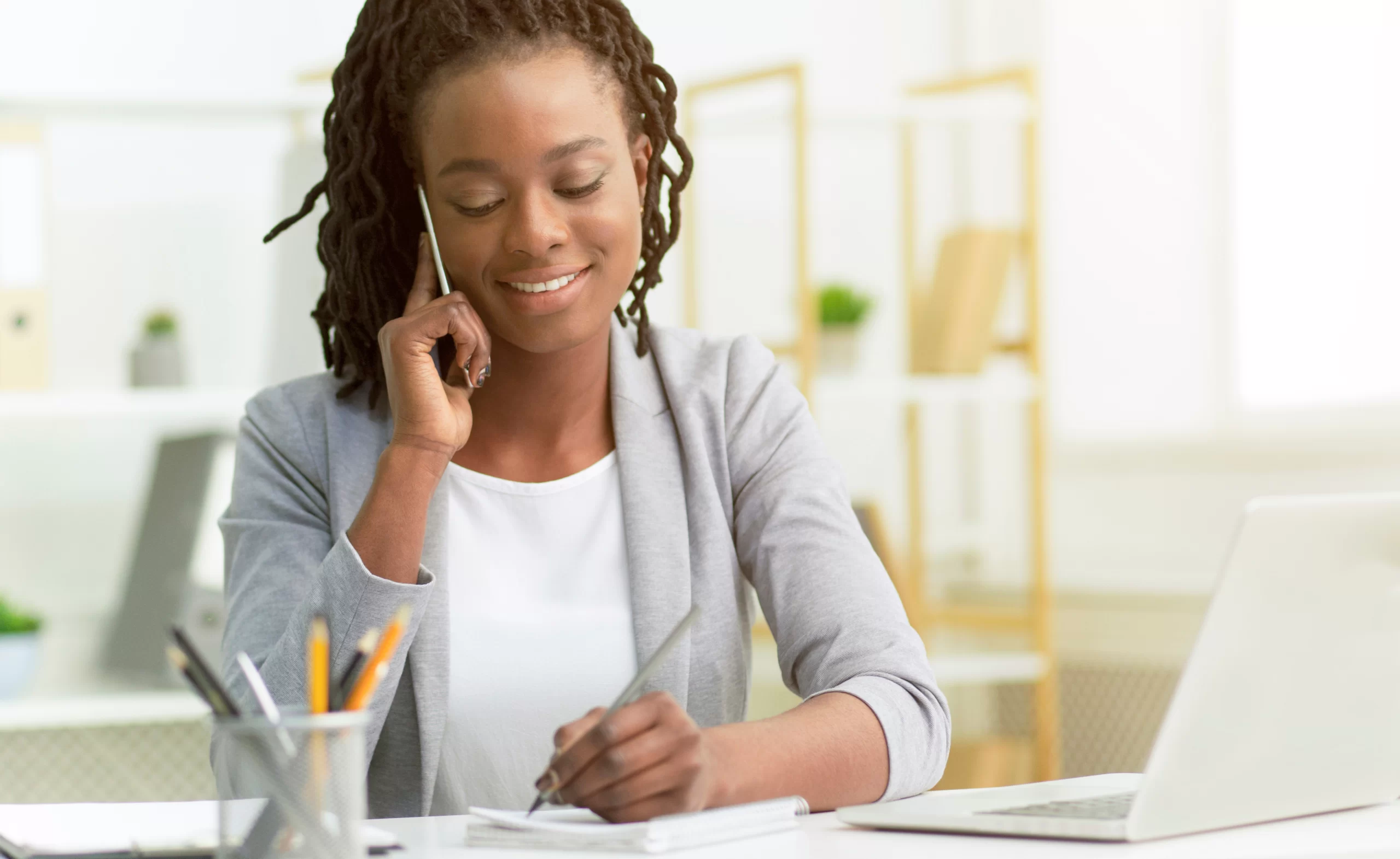 Our therapists can help with:
LGBTQA+
Parenting
Trauma/PTSD
And more.
Everyone communicates differently, and therapy is no exception. Find the communication style that works best for you, so you can start feeling like yourself again.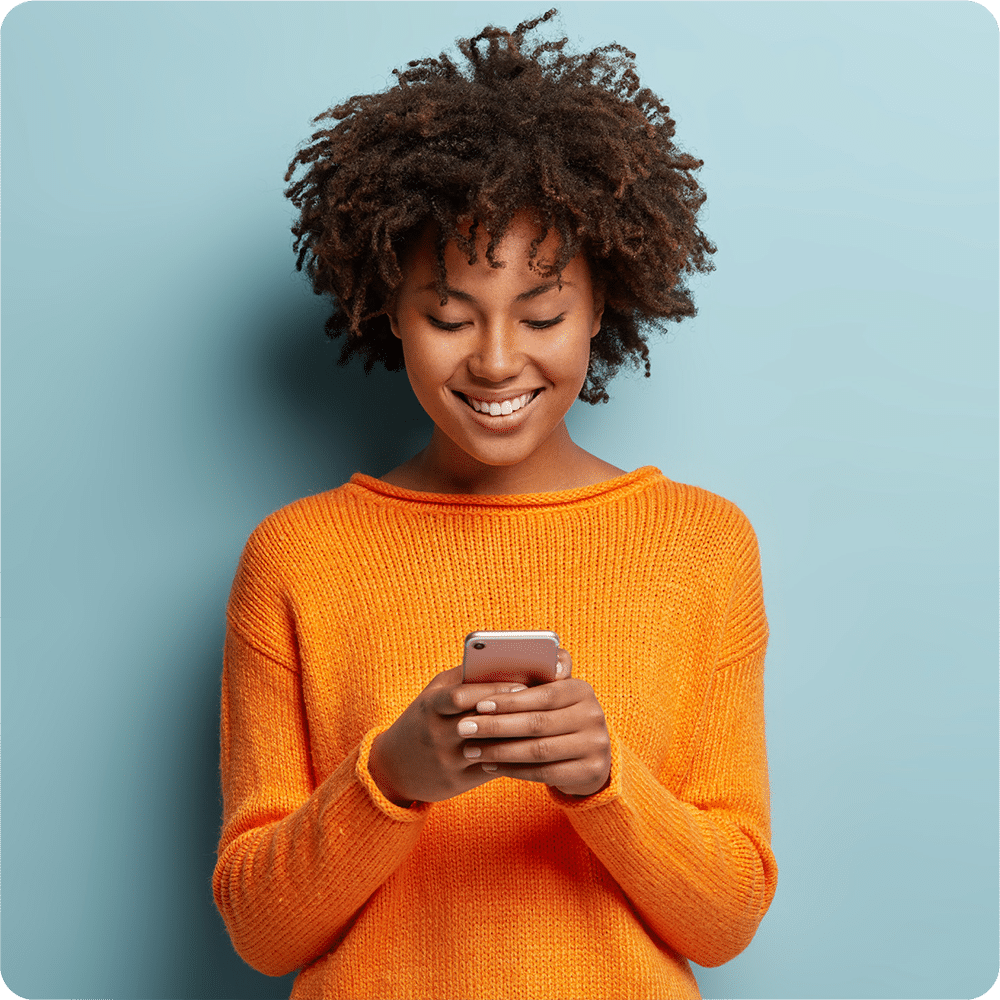 Message your therapist anytime you need through our secure messaging platform. Receive daily texts from your therapist on weekdays.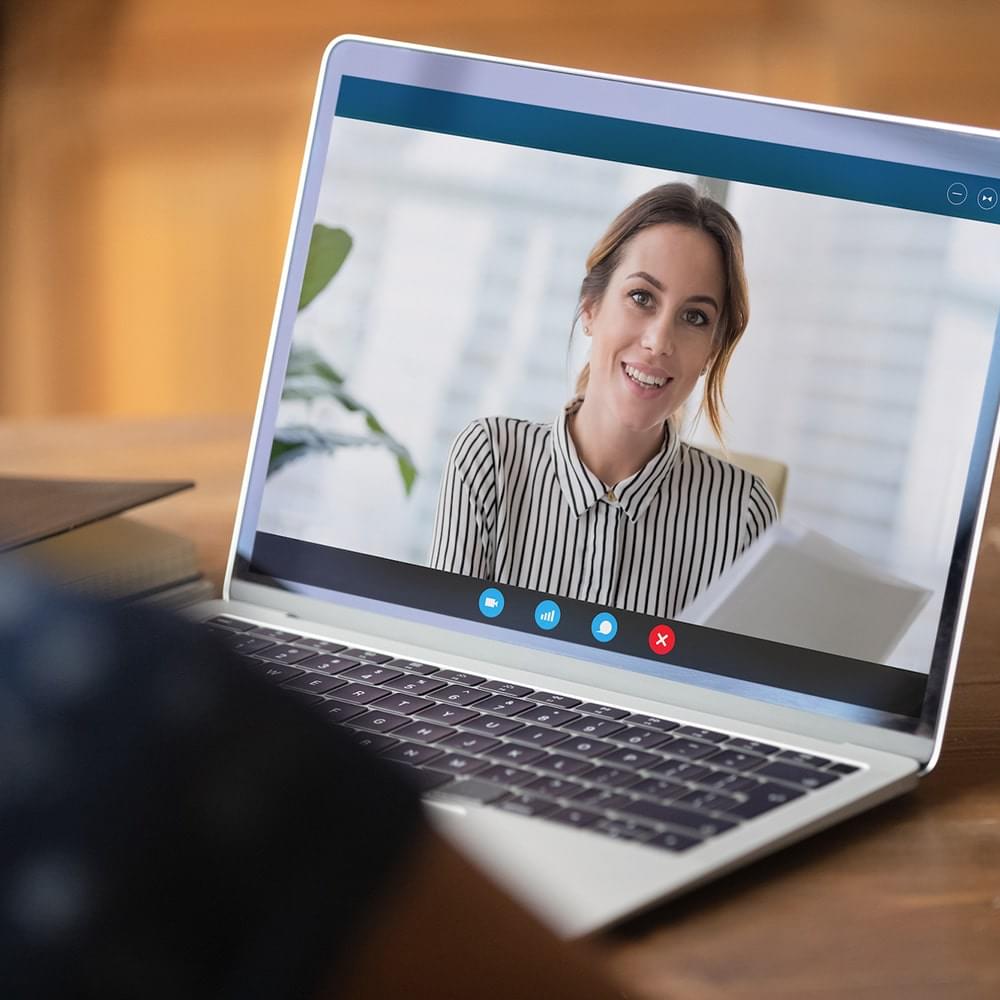 Most similar to traditional face-to-face therapy, easily talk to a therapist through any device with a camera & audio.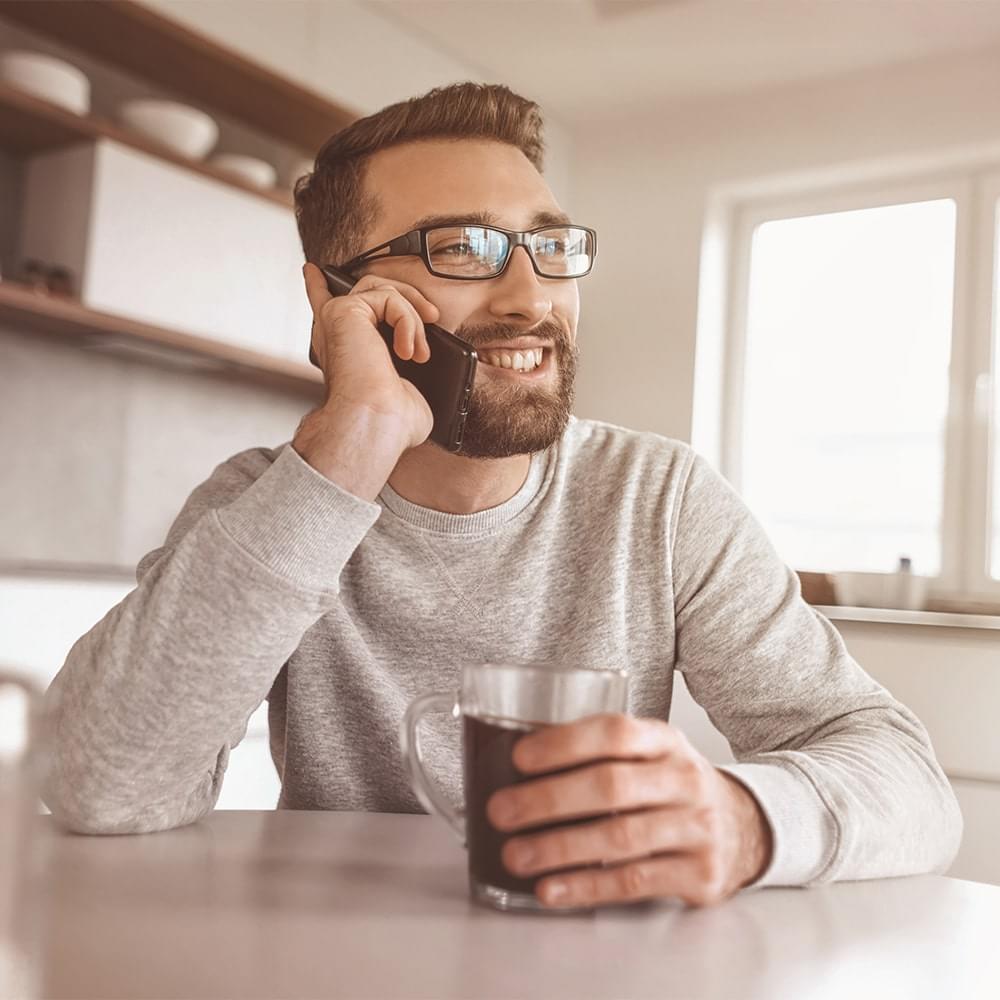 Talk to a therapist through any phone device. Great for those who are more comfortable without video but allows more in-depth conversations. 
Focus Mental Wellness therapists are registered mental health experts, and provide confidential care without judgement. They are experienced in addressing issues ranging from depression and anxiety to substance abuse and relationship challenges. They provide online therapy to help you feel better so you can live better. 

Focus has a very special place in my heart. I often feel overwhelmed in the moment and texting my thoughts to my therapist is a major release to calm me. Having my therapist reply with great ideas to manage stress has helped tremendously. 
Focus helped me become me again when I felt like I was drowning.
– Focus Client

Frequently Asked Questions