Book qualified Canadian online therapists covered by most insurance plans as soon as today.  
Covered by most private health insurance plans.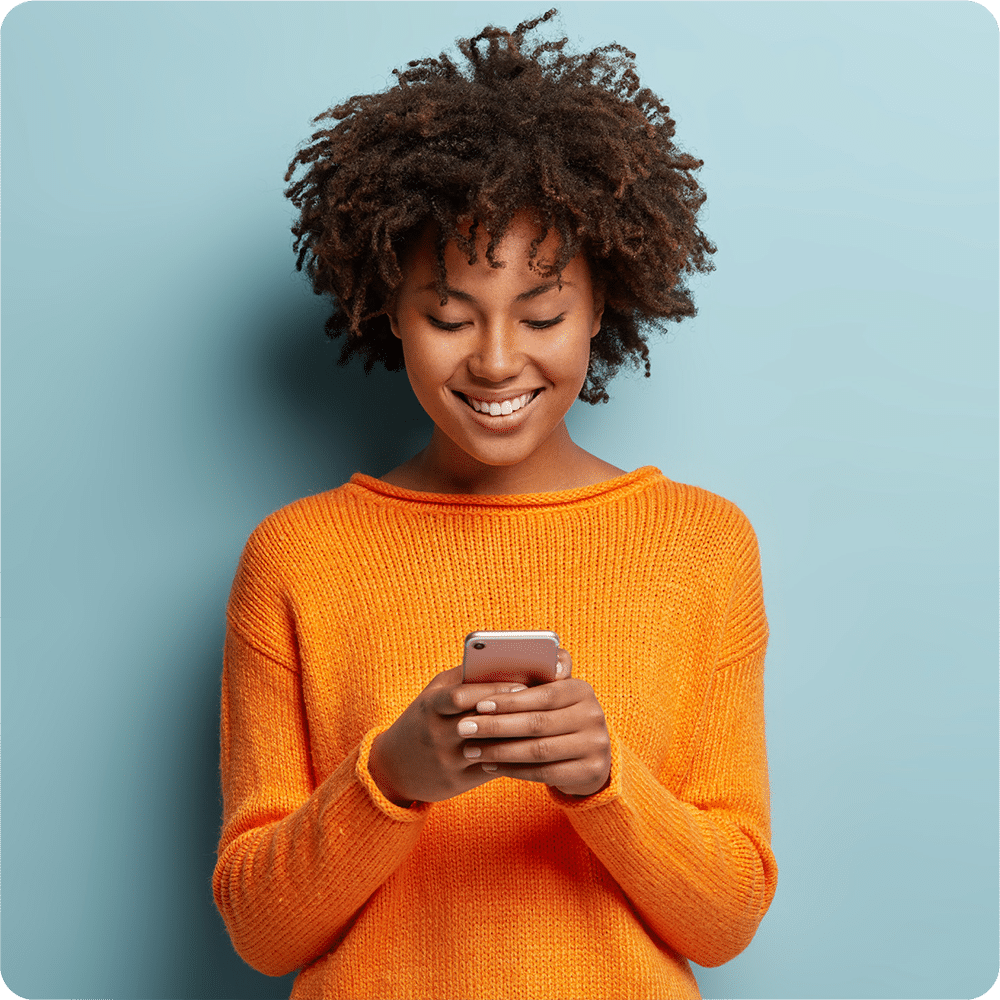 Use your computer or mobile device to send and receive daily texts to and from your therapist.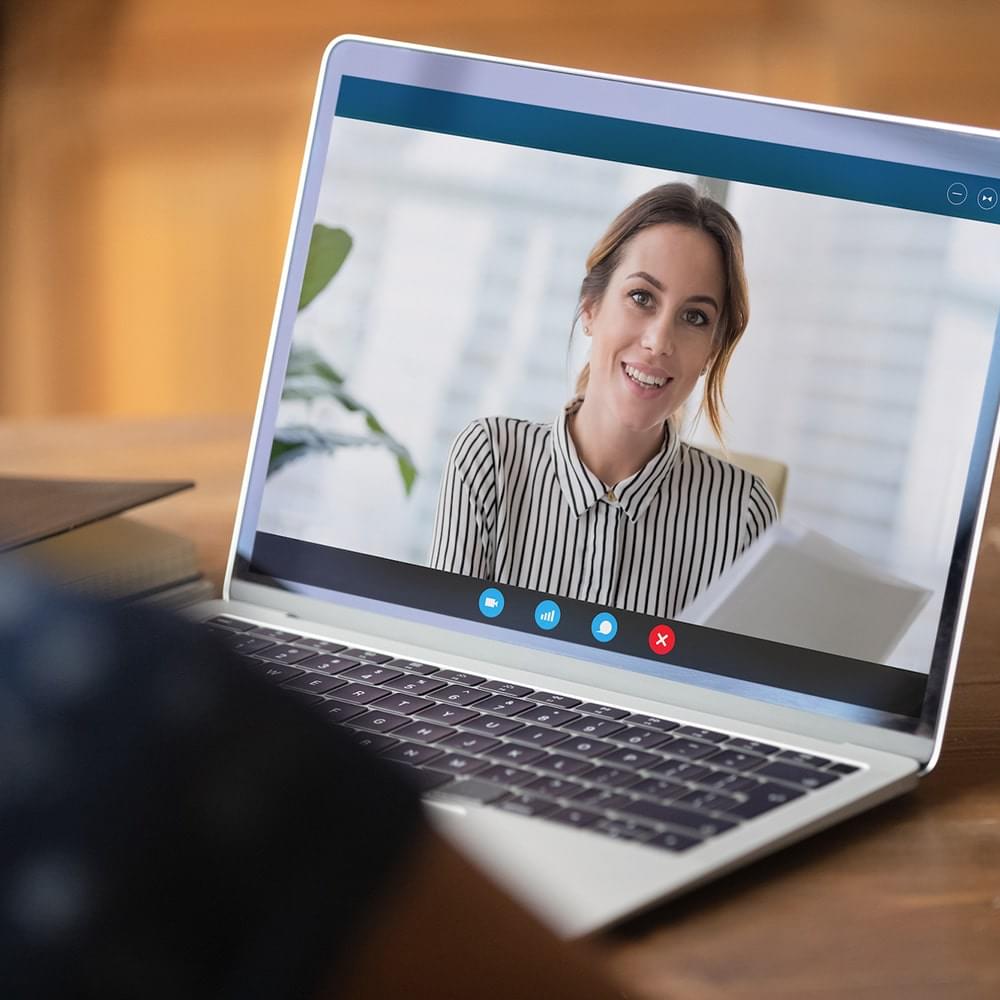 All you need is a computer or mobile device with a webcam.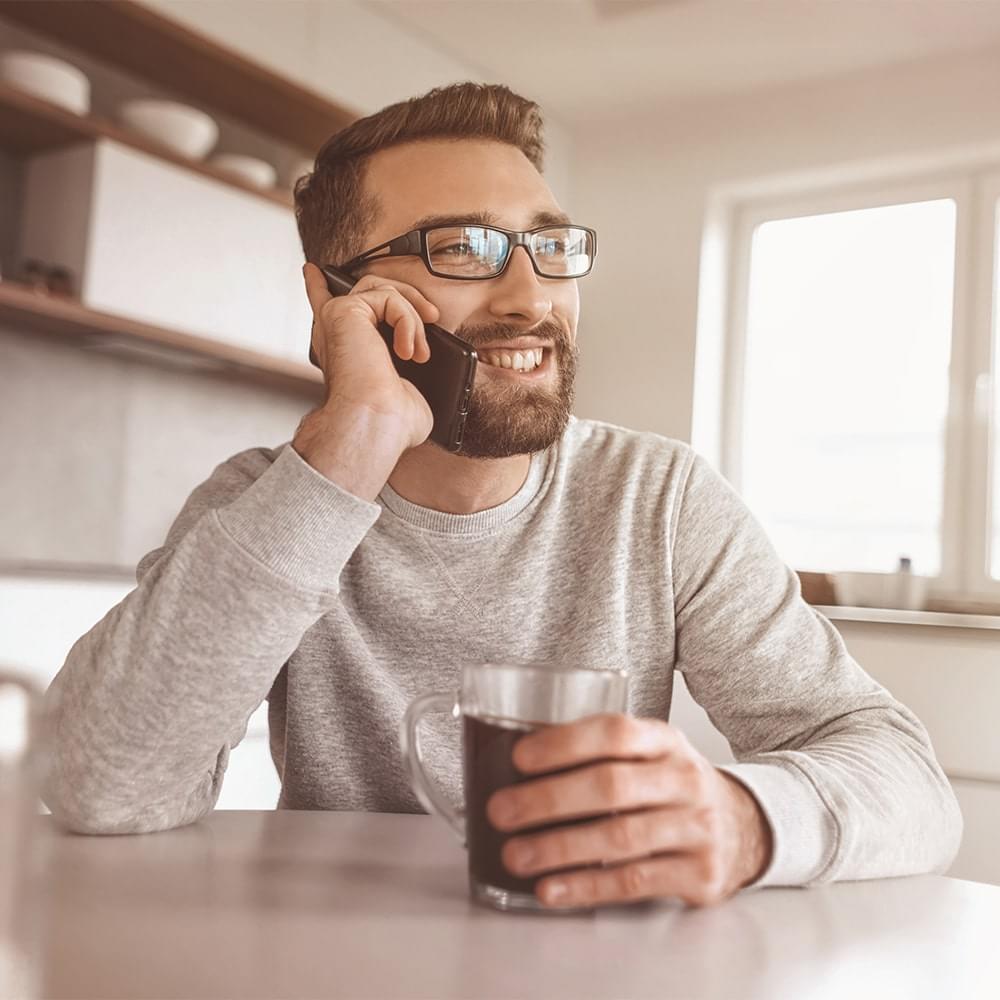 Any phone, mobile device or computer with VoIP will work.
Mental Wellness at Your Fingertips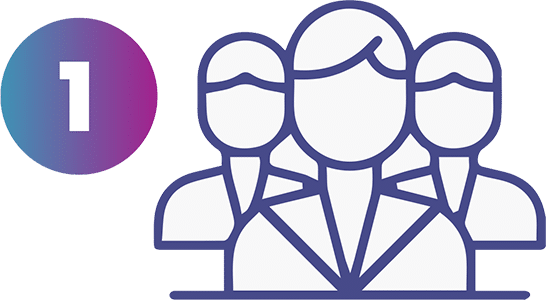 Browse our diverse network of therapists and select the one that meets your needs and preferences.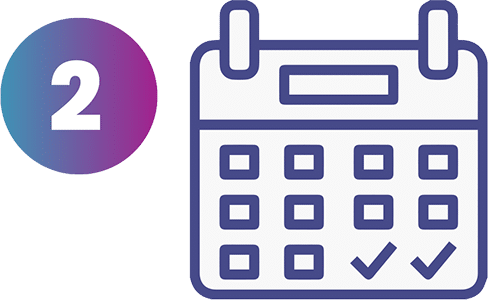 Choose a date and time for phone or video therapy that works for you. Or, select text therapy and start chatting with your therapist today.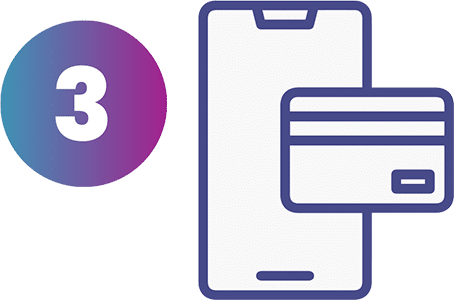 Pay as you go or pre-pay and get reimbursed by your insurance company or employee benefits plan.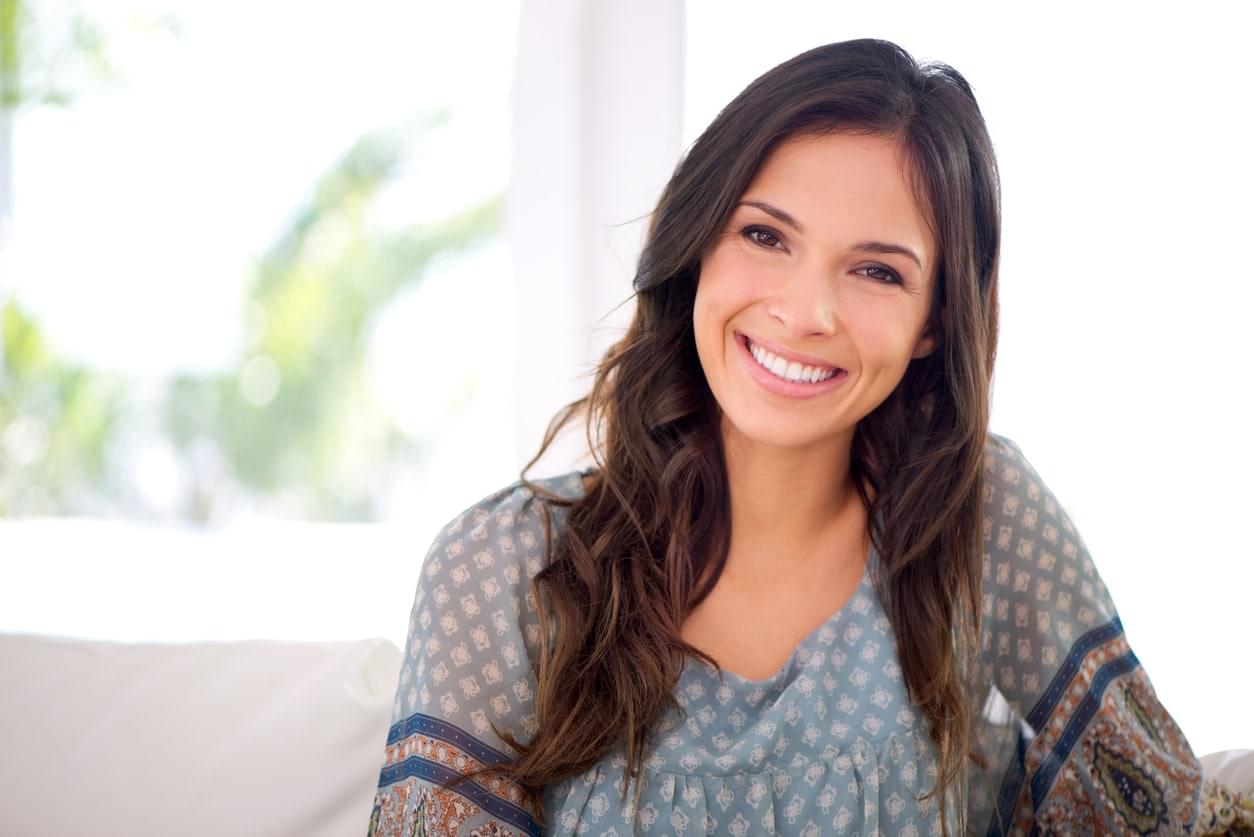 Focus On Your Mental Wellness
If you're feeling anxious, sad, lonely or misunderstood, if you have an addiction to conquer, or if you're simply looking for a fresh perspective on things, support is at your fingertips.
Focus virtual therapy is confidential, safe, affordable and happens via video, phone or text. Tap into our diverse well of qualified Canadian therapists who are caring and compassionate mental health experts.
Focus Mental Wellness therapists are registered mental health experts across Canada who provide confidential care without judgment. Their focus is entirely on helping you feel better so you can live better. Our diverse network of therapists specialize in everything from depression and anxiety to substance abuse and relationship issues.

Focus has a very special place in my heart. I often feel overwhelmed in the moment and texting my thoughts to my therapist is a major release to calm me. Having my therapist reply with great ideas to manage stress has helped tremendously.
Focus helped me become me again when I felt like I was drowning.
– Focus Client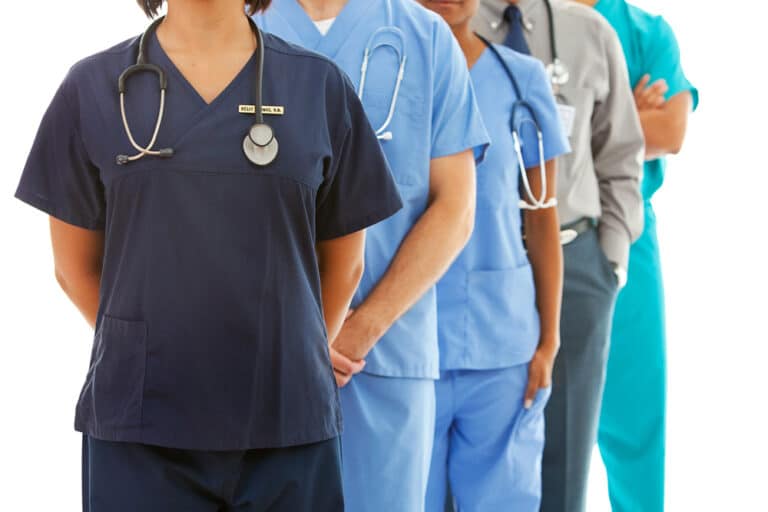 A Caduceus Group is for Healthcare Professionals Most of us have seen the symbol "Caduceus" on our favourite medical show on Netflix or Crave but
Read More
Frequently Asked Questions