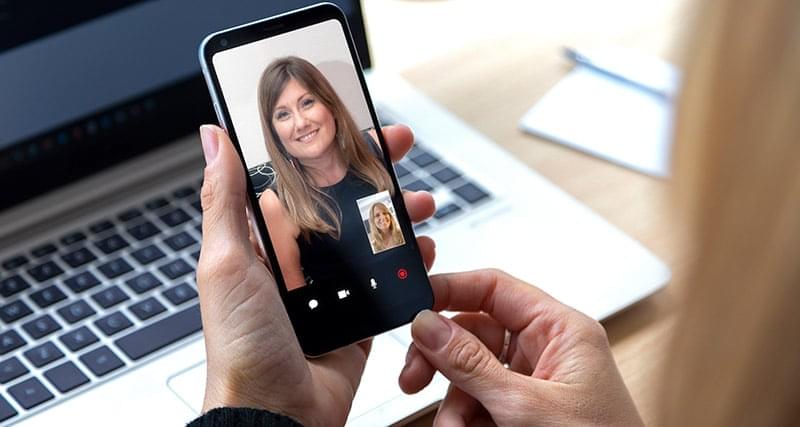 Focus Mental Wellness is a secure online healthcare platform and mobile app that conveniently provides video, phone and text therapy to Canadians struggling with mental health issues and substance abuse. We're compliant with PHIPA, PIPEDA and all equivalent provincial legislation in Canada, with a diverse network of expert therapists who provide confidential, affordable virtual therapy when and where it's needed.
We're focused on enhancing the mental wellness of Canadians and businesses by connecting them with qualified, compassionate online therapists to ensure they get the best possible support to feel and live better.
Focus Mental Wellness began as Hasu eCounselling, with the simple goal of making mental health care more accessible to Canadians, both logistically and financially.
The company was born of personal experience, when co-founders Marion Adams and Greg Rennie recognized a deep need in Canadian mental healthcare for timely, affordable and effective support. Marion had lost a friend to suicide in university and had to wait weeks for grief counselling, while Greg was a Registered Psychotherapist who wanted to make mental healthcare more accessible. Their company became one of the very first to provide therapy online for Canadians.
Half a decade later, Focus Mental Wellness still connects those struggling with mental health issues and substance abuse with online therapists – with no wait times and at half the cost of face-to-face therapy.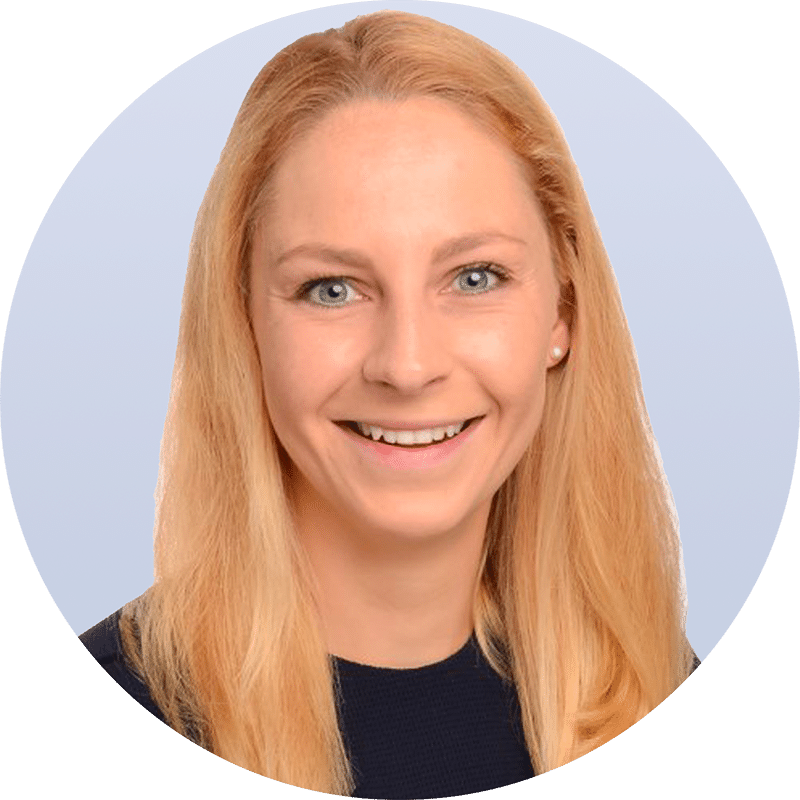 Marion Adams, BAH, MSc (Psych)
Marion has a Master of Science in Psychology and has spent the past 10 years focusing on healthcare. Her own experience struggling with the death of a friend sparked a fire in her to create a safe and accessible place to support those who are struggling. As CEO at Focus Mental Wellness, she is dedicated to the needs of the company's therapists and clients so that they can focus on feeling and living better. When Marion's not working she enjoys hiking, playing tennis and watching Sex and the City re-runs (the old episodes not the new ones, obviously).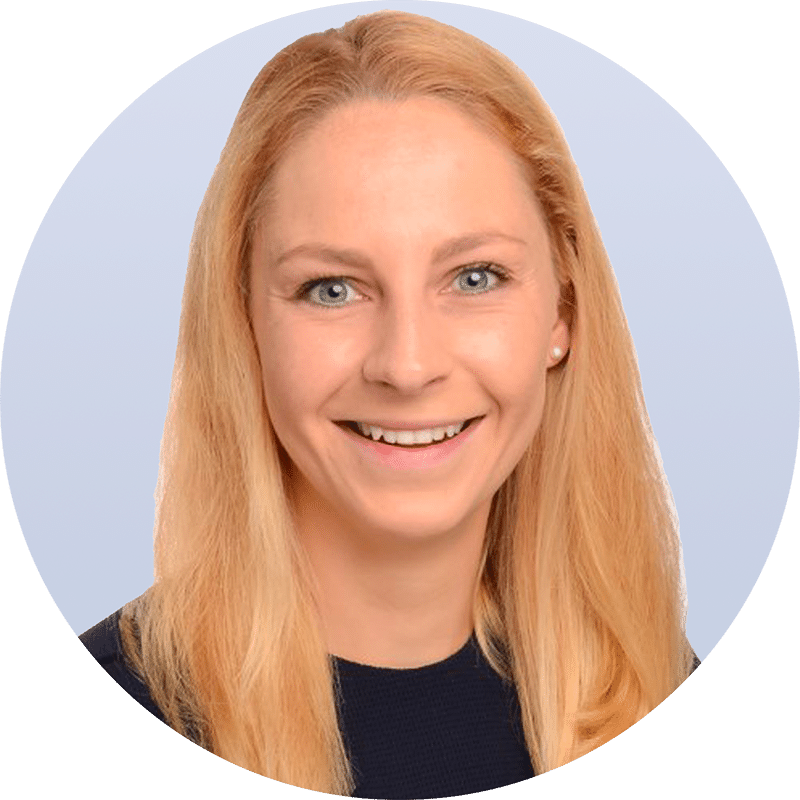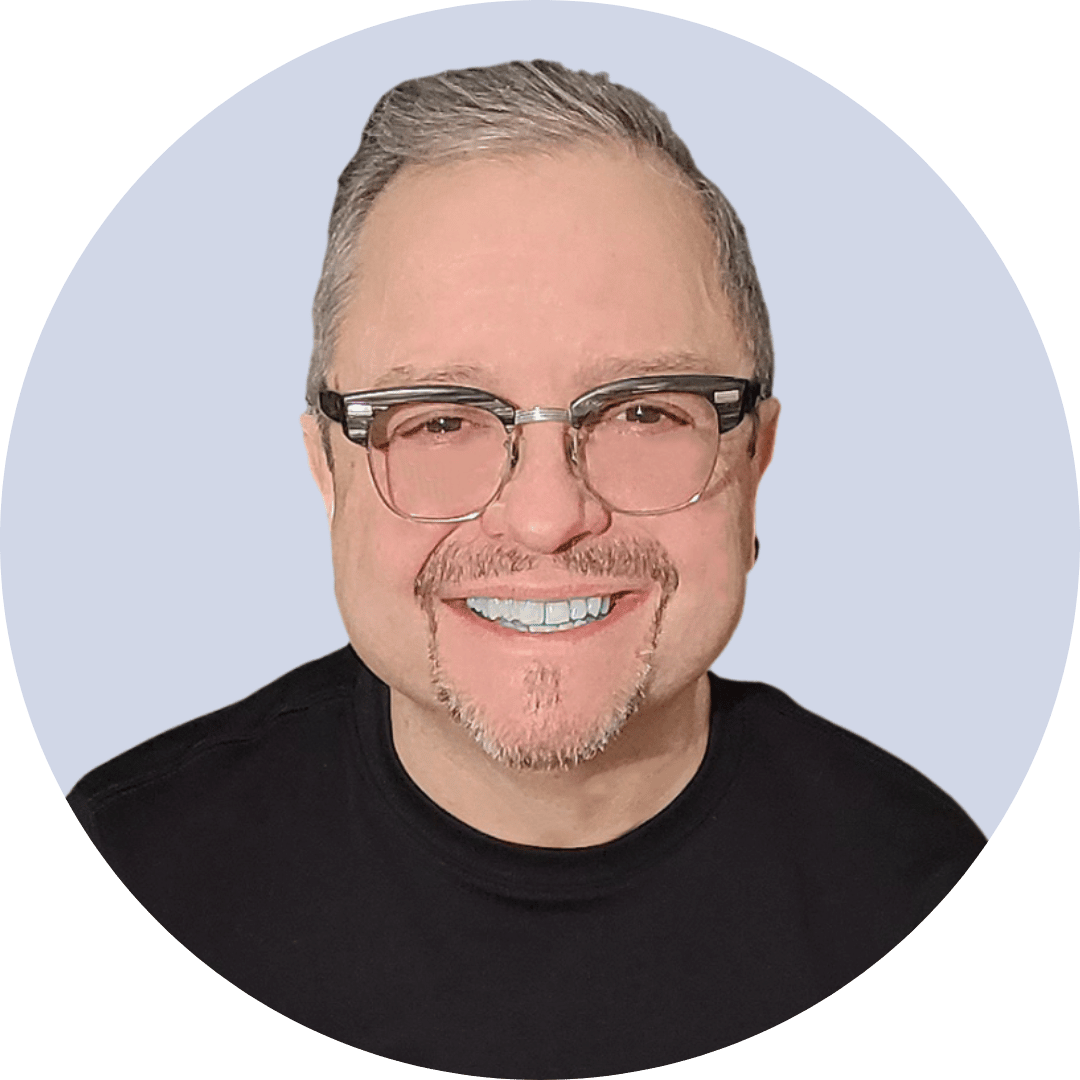 Director of Clinical Programs and Co-Founder
Greg is a Registered Psychotherapist who worked in mental health for over 15 years with Homewood Health Centre in Guelph and Bellwood Health Services in Toronto. When his clients said they wished they could carry him in their pockets in the real world post-treatment, he knew that starting an online therapy company would be a great way to keep supporting them – as well as thousands of others across the country in the same boat. Greg is Clinical Coordinator for Focus Mental Wellness Caduceus groups provided for the Physician Health Program (PHP) at the Ontario Medical Association. When Greg's not working, he enjoys spending time with his wife, Stef, and their two cats, Harry and Lola.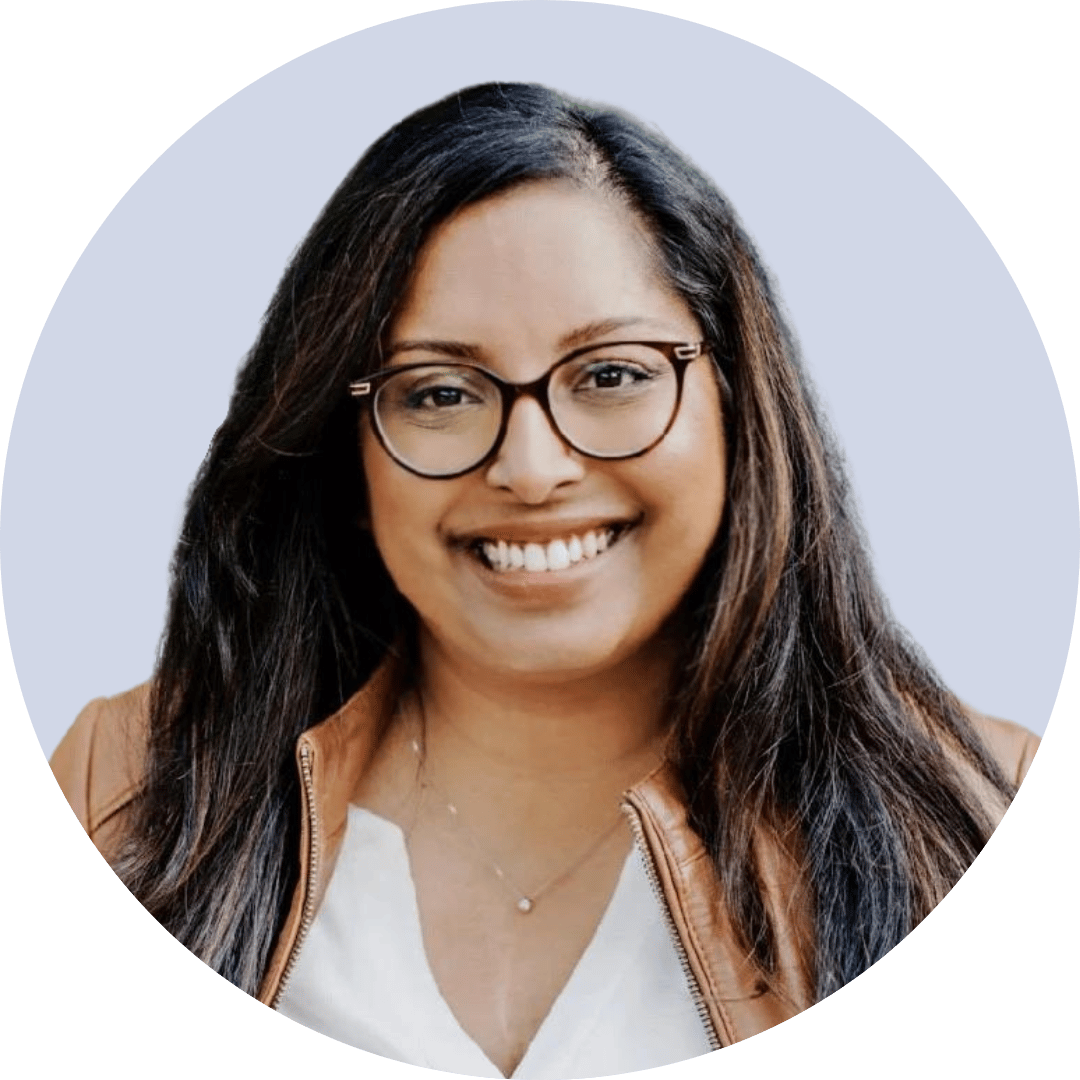 Ali Diebold, MSW, RSW, PhD(c)
Ali is a Registered Social Worker and experienced mental health clinician who has cared for individuals and families within the private and community sectors. Ali provides clinical expertise within the social service and educational systems where she encourages individuals to become an active part and co-creator of their growth and change processes. She holds a Bachelor of Arts in Legal Studies from the University of Waterloo, a Master of Social Work from Wilfrid Laurier University, and is pursuing a PhD in Social Work where she studies social enterprises and community-based justice initiatives. In addition to her work at Focus Mental Wellness, she teaches graduate courses at Wilfrid Laurier University. Beyond work, Ali's partner and dog bring her great joy. They love gardening and exploring the outdoors together. She also enjoys cooking, playing the piano, and honing her squash and yoga practices.