"I love what I do and appreciate the support I've had from the clinical team and my colleagues at Focus. I'm forever grateful for the opportunity to work here because it's changed my life for the better and I feel I have more of a purpose than I ever did before.
– Timothy Roache, MA, RP, CCC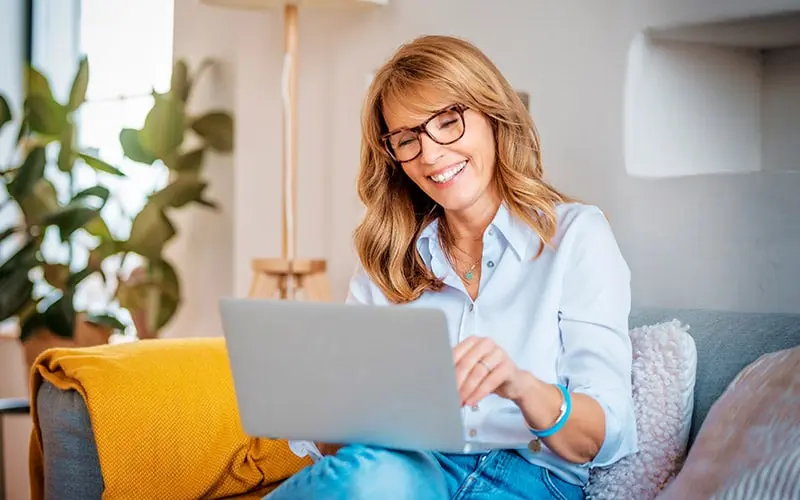 We focus on you so you can focus on clinical work.
Without our network of Focus virtual therapists, we cannot achieve our mission: to improve the mental wellness of Canadians. We know that with any therapy, the therapeutic relationship comes first. That's why our priority is to focus on you.
We remove the business headaches.
Run your private practice from home, the cottage, or anywhere you choose – without the headache and cost of running a business. Focus virtual therapists support clients across Canada through our secure video, phone and text therapy services. To keep therapy accessible for Canadians, we make it as affordable as possible and pay our therapists $60 per hour for phone and video therapy and $70 per month (per client) for text therapy.
Join our community and feel supported.
We offer professional development and a community network so you feel supported and valued.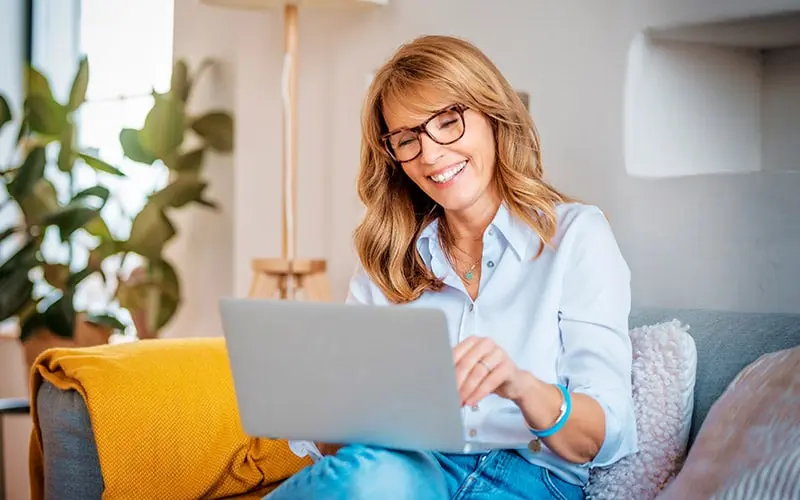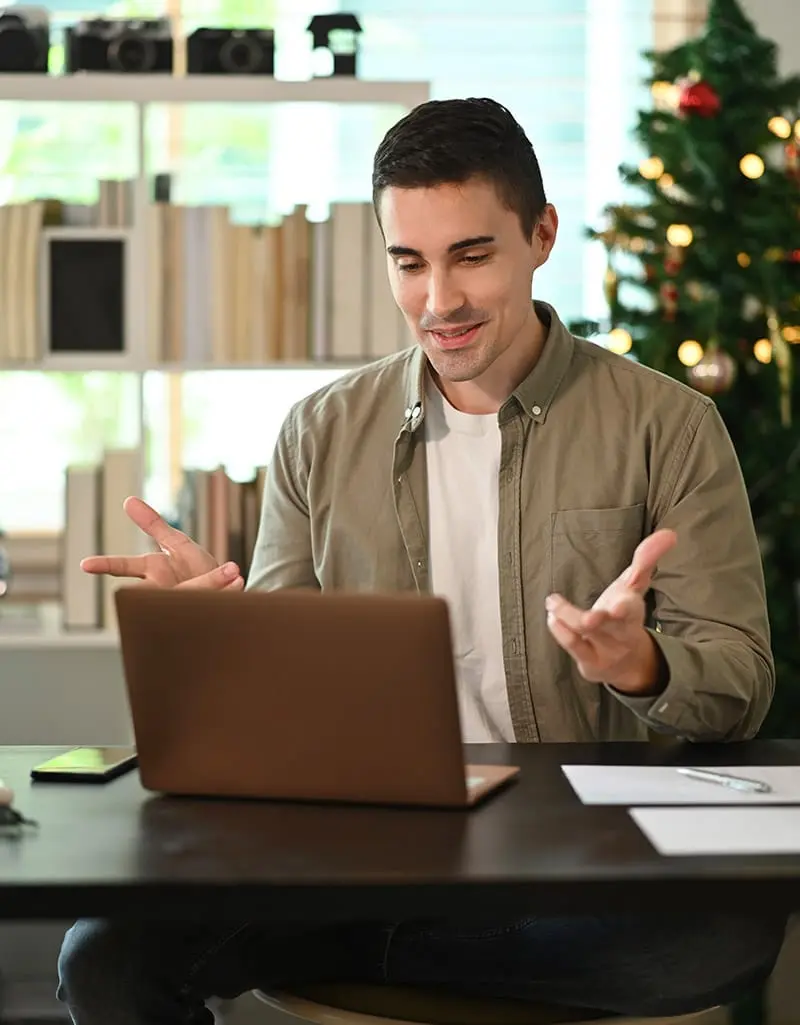 What you'll need for our application process: