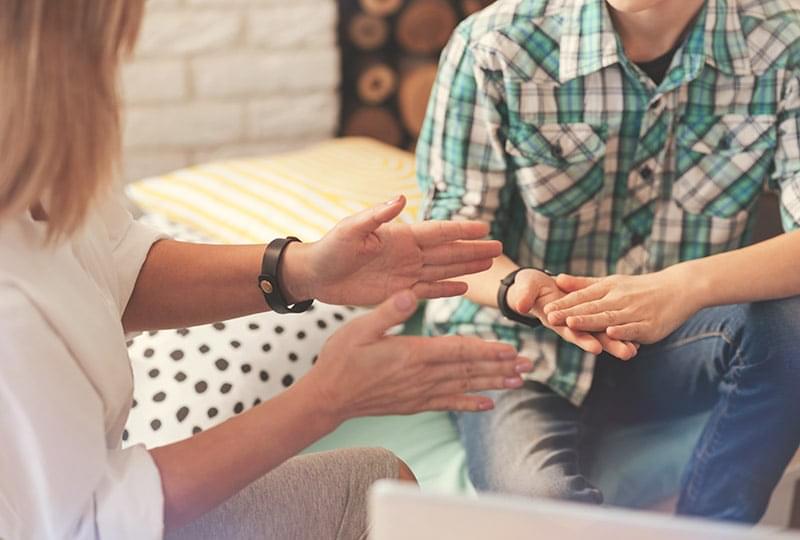 Get access to the mental health support you need and deserve.
Connect with the Focus therapist who's right for you. All of our therapists are dedicated and licensed mental health professionals trained to help you live your best life.
Get safe and confidential therapy anytime, anywhere.
Talk to a therapist today, tomorrow or next week. It's easy to book a convenient date and time to begin your mental wellness journey. The Focus platform ensures secure, PHIPA-and-PIPEDA-compliant online video, phone and text therapy.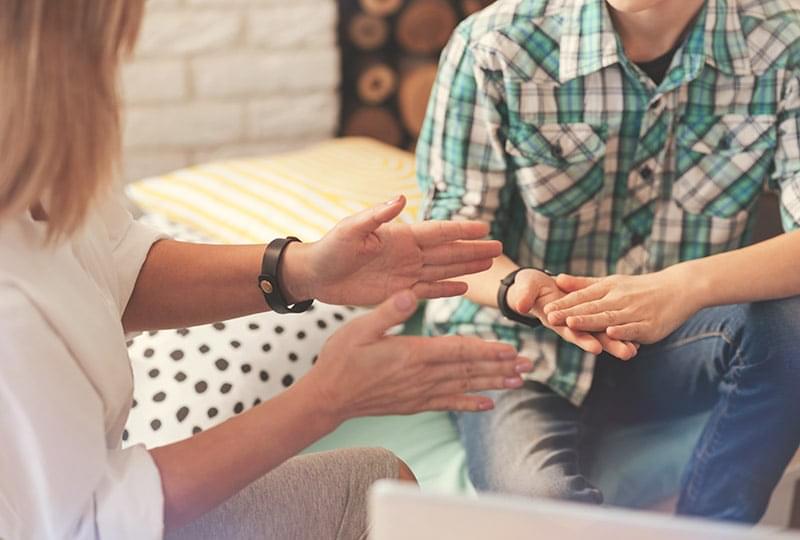 Talk to a compassionate expert and focus on feeling and living better.
Our licensed therapists address a wide variety of issues including:
3 unique services to fit your needs and lifestyle.

All you need is a computer or mobile device with a webcam.

Any phone, mobile device or computer with VoIP will work.

Use your computer or mobile device to text your therapist daily.
*plus applicable taxes and covered by most private health insurance plans.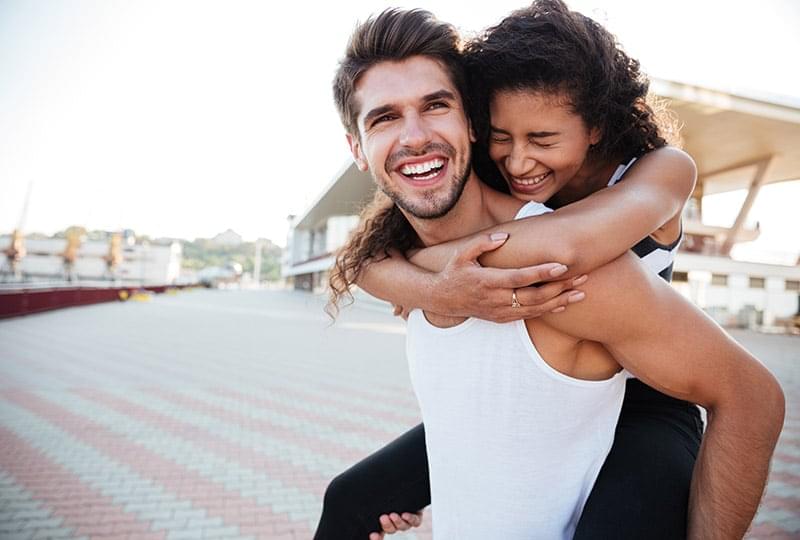 Start your wellness journey.
Choose your therapist from our diverse network of qualified professionals. Select video, phone or text therapy and book a date and time that works for you. Pay securely online with your debit or credit card. If you have coverage through a private health insurance or employee benefits plan, submit your receipt for reimbursement.
Book now and start living better with Focus today.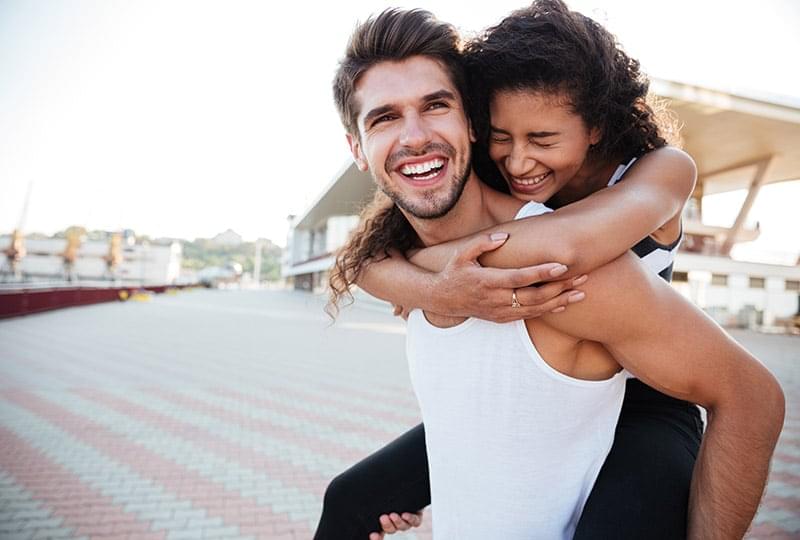 Frequently Asked Questions