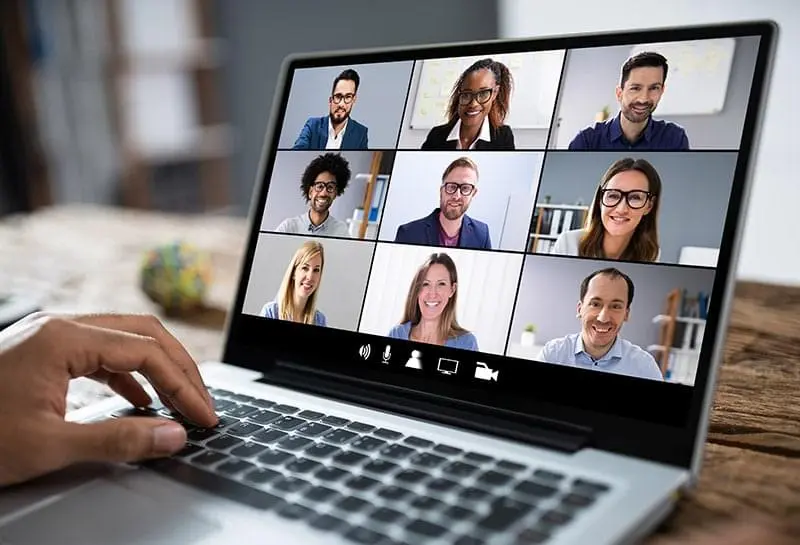 Confidential online Caduceus group support for Ontario healthcare professionals in recovery.
Get support in your recovery from a substance use disorder (SUD) alongside like-minded health care professionals. Both our online platform and mobile app provide secure, PHIPA compliant video conferencing. Access your online group anywhere, while keeping up with your busy schedule. Attend meetings on your laptop or smartphone in Canada or abroad.
I was with like-minded healthcare professionals, and I actually felt that they knew what I was going through. The Caduceus Recovery Group has been instrumental in my recovery. I would recommend this group to anyone struggling and in need of direction.
– Caduceus Recovery Group Member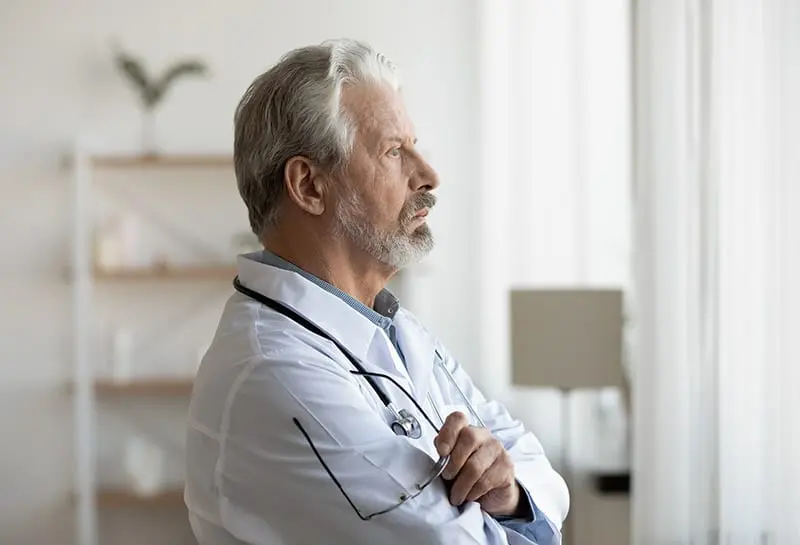 Our group leaders are addiction specialists.
Our Caduceus Recovery Groups at Focus Mental Wellness are not doctor-led or based on Alcoholics Anonymous or Narcotics Anonymous. Weekly groups of 10 to 15 members are facilitated by certified addiction counsellors who draw on past experience leading groups to appropriately challenge relapse behaviour and support healthy new behaviour. As they are small groups, more time is available for helpful discussion. No matter how difficult life and work stress may be, our compassionate addiction counsellors and your peers are there to help.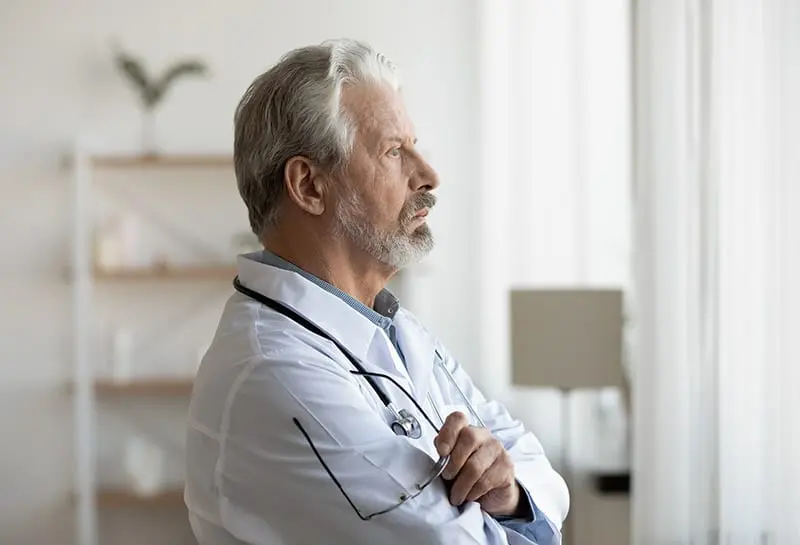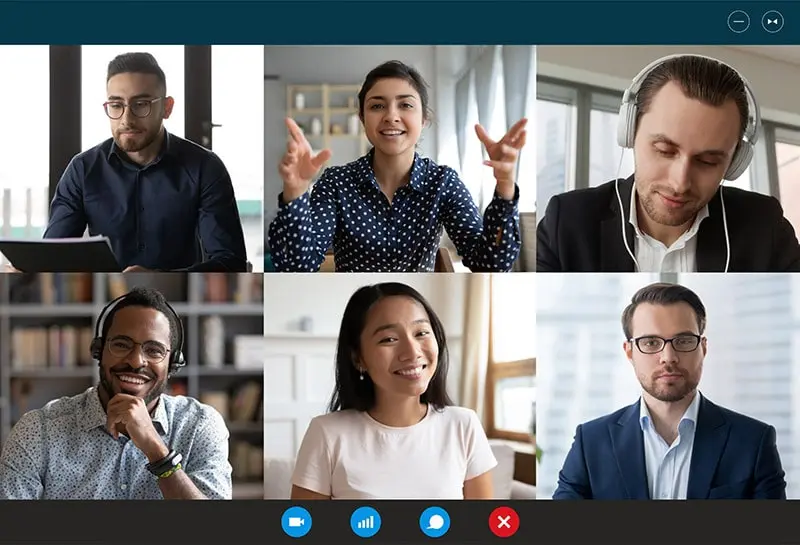 Recovery groups for professionals in a monitoring program.
If you are registered in the Physician Health Program (PHP) in Ontario that includes physicians, residents and medical students, the Ontario Pharmacy Health Program (OPHP) or another health program, you can choose from one of our three 90-minute groups. As part of the Health Care Professionals Program at Focus Mental Wellness, one-to-one mental health counselling, couples and family counselling are available. Our coordinator will provide quarterly Spectrum compliance reporting if requested. Our goal is to help you navigate a mandatory health program and improve you and your family's mental wellness.
I met some excellent nurses. Listening to their words of wisdom and learning about their personal and professional struggles makes me feel more connected. I, too, began to share aspects of my personal journey
– Caduceus Recovery Group Member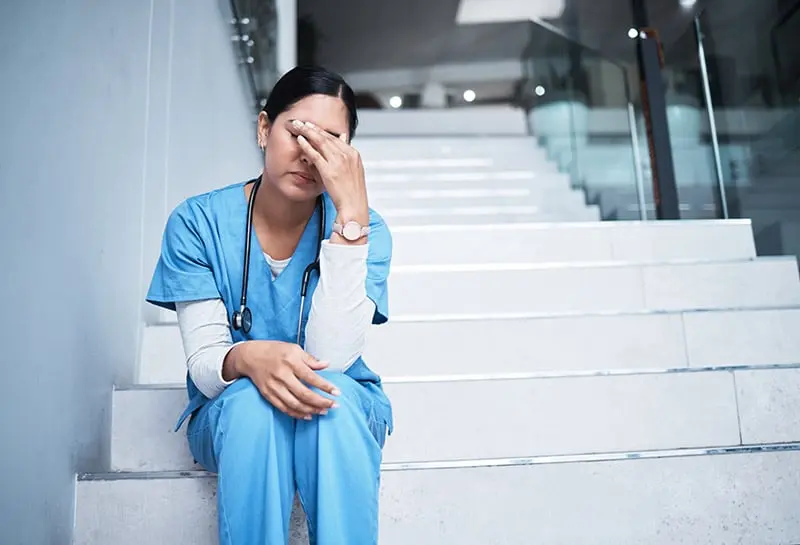 Exclusive Caduceus group for Ontario nurses.
Get peer support from other RNs and RPNs in our nurses-only recovery group. Led by an experienced and certified addiction counselor, this group addresses nurses' unique challenges. The online group offers help for work stress, anxiety, depression, navigating monitoring programs and College issues.
Group members are registered in the Nurses' Health Program (NHP) or Ontario nurses looking for a recovery group that isn't a 12-step based program. If requested, we can provide quarterly compliance reports to the NHP as proof of attendance. Our goal is to help you in recovery and improve your mental health.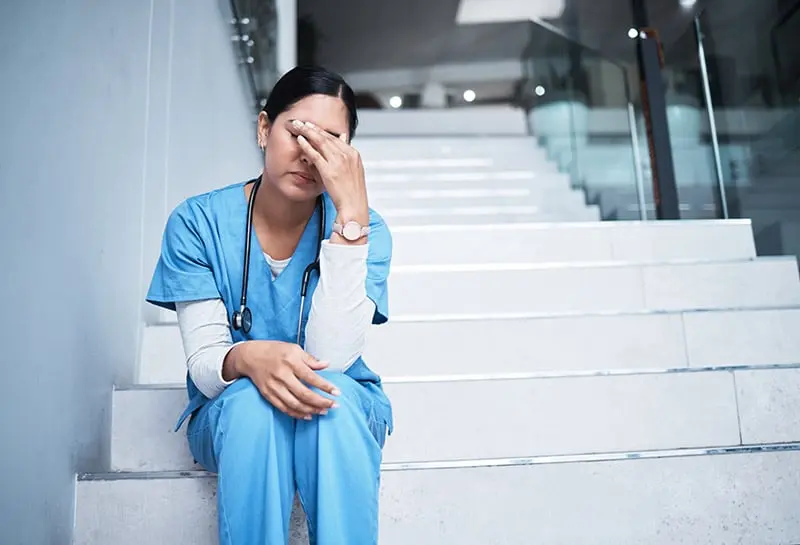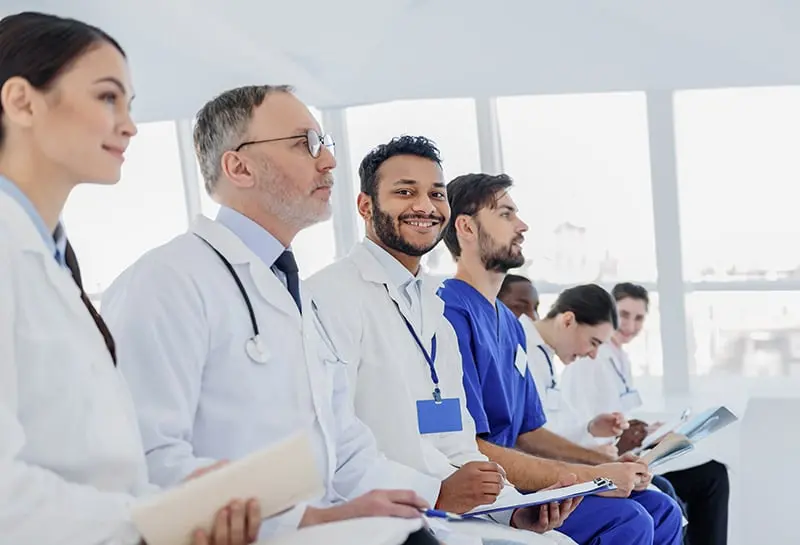 Individual and group sessions provide help for addiction and mental health issues.
Our groups provide support for substance use disorders, mental health issues, and other behaviours that have a personal and professional impact. Our weekly group sessions are an hour and a half long. As part of our Health Care Professionals Program at Focus Mental Wellness, one-to-one mental health counselling, couples and family counselling are available.
Get the support you need in 3 steps:
Step One
Register and provide payment details (the cost is $150 per month plus tax). Members can pay monthly or annually (10% discount applied if paid annually). Choose which evening group you would like to join.
Step Two
Get an online orientation. Meet with our Clinical Coordinator to ask questions, get oriented on the group format, and learn how to use the platform.
Step Three
Begin your group meetings.
Register Now to Get Started