Give your team the gift of discounted text, phone, and video therapy services.
No fees. No obligations. No strings attached. 
Get started with Focus today.
How It Works
Three easy steps to mental wellness for your employees.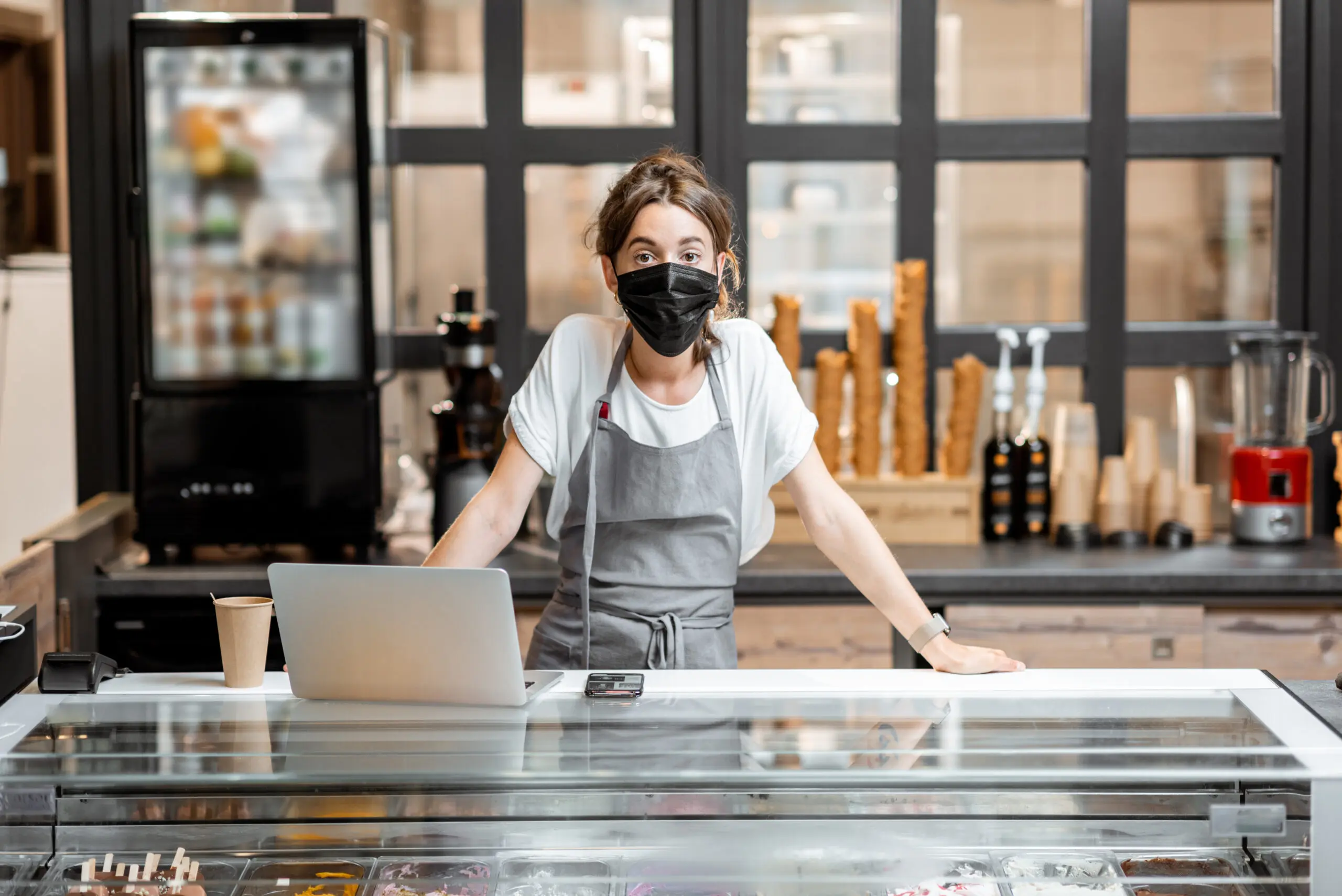 Today's workforce expects employers to take their mental health seriously. 
We make it easy for you to show you care and support the wellness of your team.
Focus has helped thousands of Canadians feel, live and work better since 2016. We'll set your business up for success and give your employees dedicated online access to our licensed therapists at discounted rates.
Focus services are covered by most insurance plans. If your employees already have coverage, they'll be able to stretch their annual 'allowance' that much further.
I would recommend Focus for any organization looking for a cost-effective way to support employee well-being. We believe strongly that employee mental wellness contributes positively to retention, engagement, and an innovative and resilient team.  Focus has made this easy, and have been a wonderful partner to us.
– Shane Sabatino, CPO of Well Health Technologies
Why Focus Mental Wellness?
More than 85% of the employees we surveyed said they were able to perform better at their jobs, thanks to the support they received from Focus therapists. We connect those struggling with mental health issues and substance abuse with therapists online– with virtually no wait times and more affordable prices compared to face-to-face therapy.
We already have a Benefits Plan. Do we need Focus?
Many current workplace mental health programs fall short.
Employees often find benefits confusing, and struggle to find a therapist who meets their needs. Because of the high cost of in-person therapy, they might only be able to meet for 1 or 2 sessions per year. With minimal contact with a therapist, the lasting effect of therapy can be severely compromised, leaving employees suffering with persisting issues.
Focus services are covered by most insurance plans. Find out how Focus can provide your employees with an easy to understand, convenient and affordable way to use their mental health coverage – at no additional cost to you.
Interested in sponsoring some or all of the cost of therapy sessions? Running mental wellness workshops or manager training? Please contact us at business@focusmw.com.