We have been working with Focus Mental Wellness for over a year and a half. The platform is quick and easy to get started and has so many qualified therapists available. I would recommend this service to anyone looking to support mental health in their workplace.
– Jane App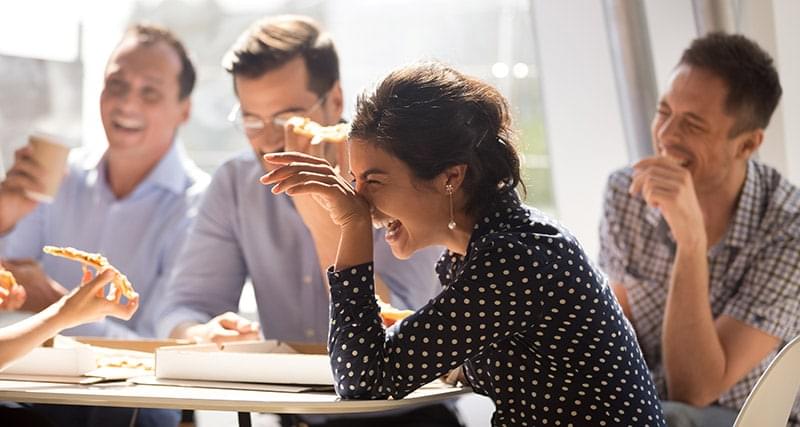 Taking care of business means taking care of people.
Today's workforce expects employers to take their mental health seriously and provide genuine support and assistance.
Focus Mental Wellness offers effective, affordable virtual therapy services via text, phone and video to support the most important aspect of your business – your people.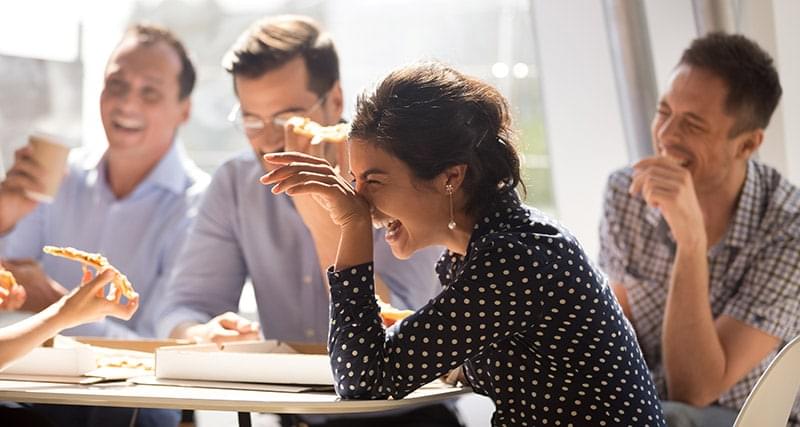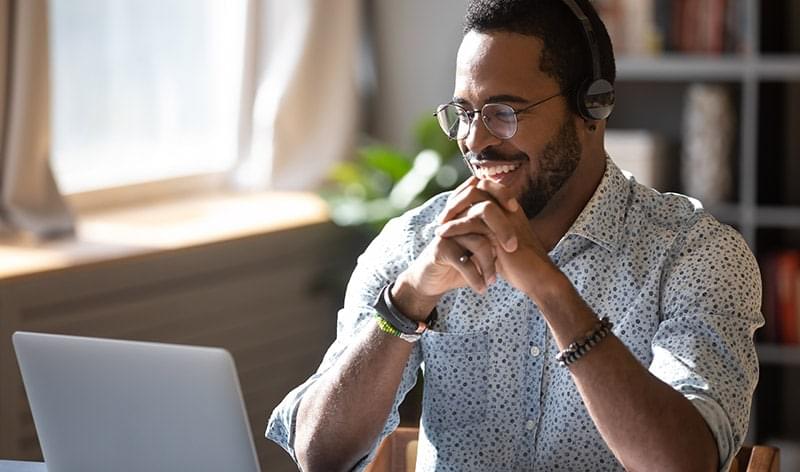 When people feel better, they perform better.
Can we help you attract great talent, reduce attrition, minimize sick leave and have happier, more productive employees? We know our therapy contributes to all of these. Focus helps you provide the mental health support services your people actually need to feel and work better.
More than 85% of the employees we surveyed said they were able to perform better at their jobs, thanks to the support they received from Focus therapists.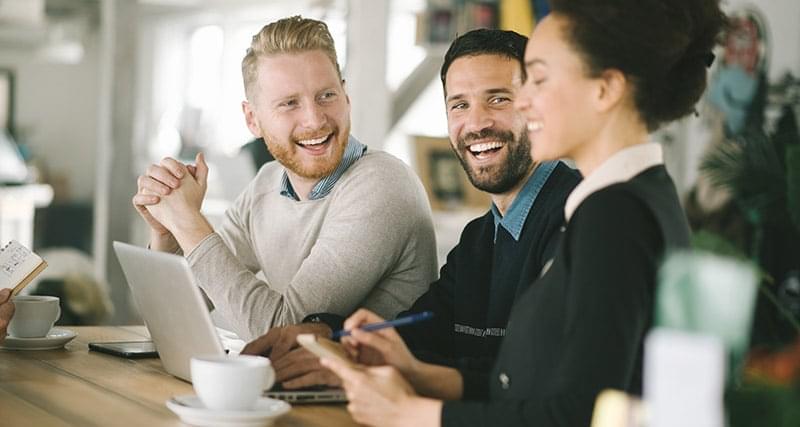 Current workplace mental health plans fall short.
Most organizations understand that it's critical to support the mental health of their employees, just as they do their physical health. Yet, most current workplace mental health efforts fall short. From health insurance benefits to Employee Assistance Programs, these alone do not improve the mental wellness of your employees in the long run. Therapy does – and it has to be convenient, affordable and effective.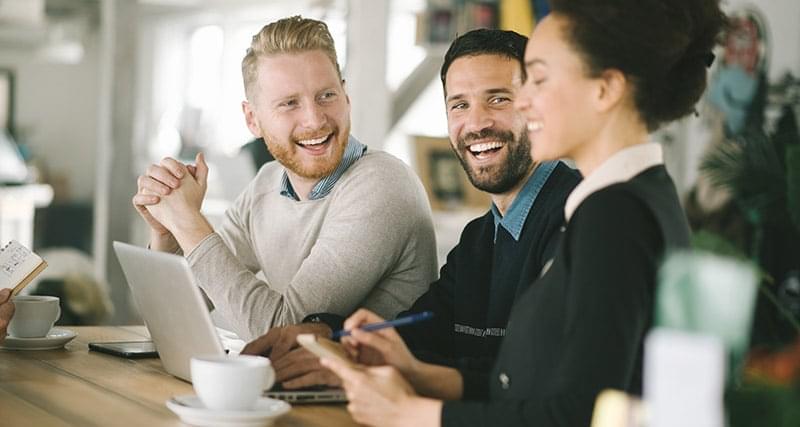 Provide your people with the mental health support they need to focus on feeling, working and living better –  with or without a current mental health plan, with or without paying for sessions.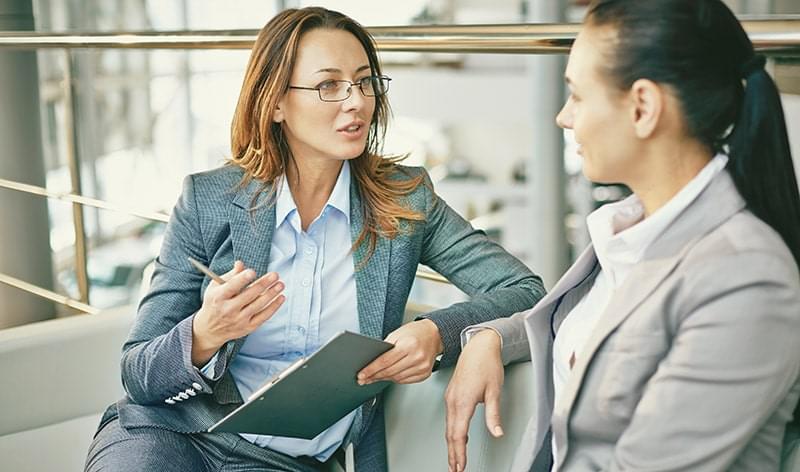 Already have an Employee Benefits plan through a major insurer?
Providing coverage for therapy through a health insurance plan is a step in the right direction, however, people find benefits confusing, they struggle to find a therapist who meets their needs on their own and, because traditional therapy is expensive, only 1 or 2 sessions may be covered. These plans, alone, are not enough to guide and support your people.
Find out how Focus can provide your employees with an easy to understand, convenient and affordable way to use their mental health coverage – at no additional cost to you.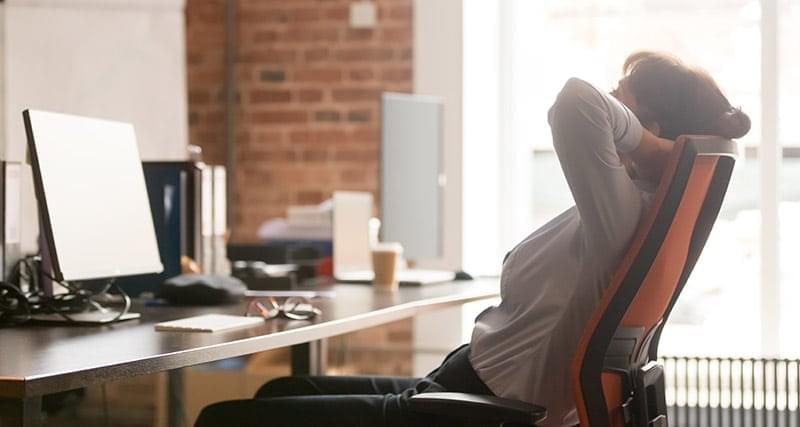 Already have an Employee Assistance Program that includes mental health services?
Your intentions are in the right place, but EAP business models tend to depend on low usage. With only a few sessions offered to an employee per year, the therapeutic alliance gets disrupted and the lasting effect of therapy can be severely compromised, leaving employees suffering with persisting issues.
With Focus, when a few sessions aren't enough for your employees to feel and live better, we provide a path to continued high-quality care. Find out how we do this at no cost to you.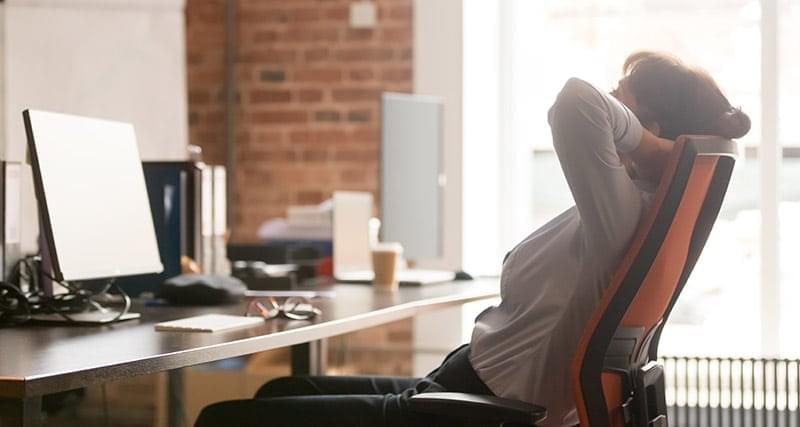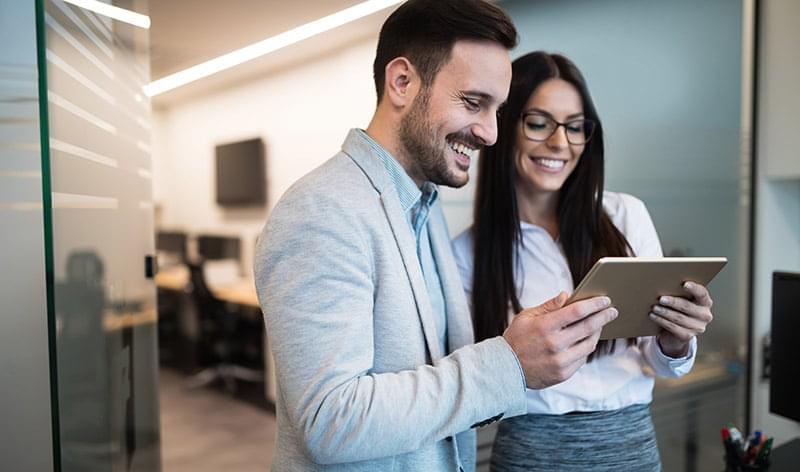 Already partnered with an online mental health platform?
Most online workplace mental health platforms charge administration fees and focus on the technology over the people. Their plans can get complicated and fail to accommodate the unique needs of the business.
We're therapists leveraging technology, not technologists in the mental wellness "space". We don't charge admin or program fees which means we don't expect to be paid whether or not your employees use our services. Talk to us about our free-for-service model, where the success of both our business and yours relies on employee wellness.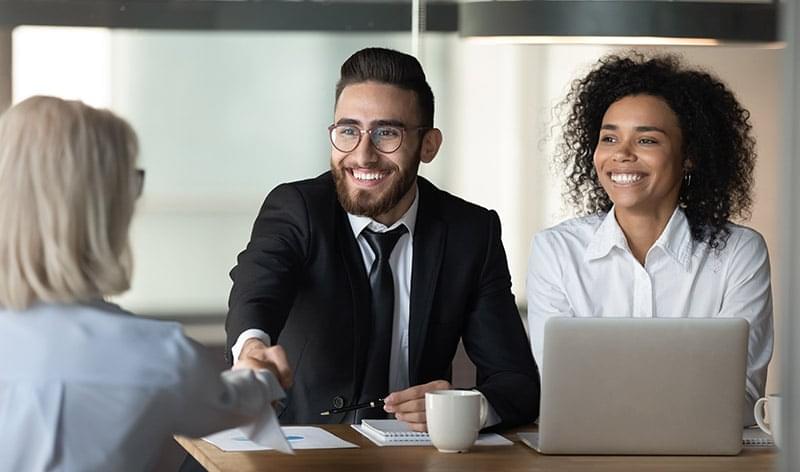 Don't have a mental health strategy in place yet?
No problem, we'll help you build a plan focused on your organization. We work with any size and any budget (including no budget!) and customize our offering to fit the needs of you and your employees. Let us help you support your people.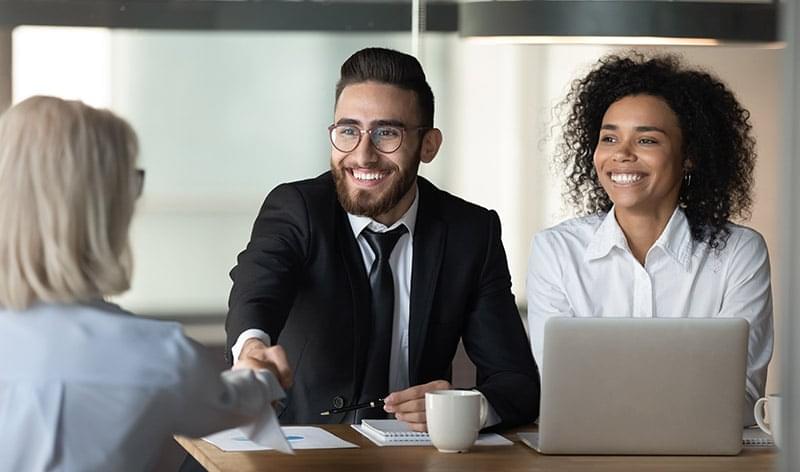 Let's implement employee mental wellness services that help your business thrive.