Right now, Canada is in the grips of a mental health crisis that not only ruins health but threatens lives and economies. The need for access to quality, timely, and culturally appropriate mental health care cannot be overstated. We're doing our part to bridge this gap. Together with Focus Mental Wellness, we intend to make a real and powerful change.
– Lak Gill, CEO, Pillway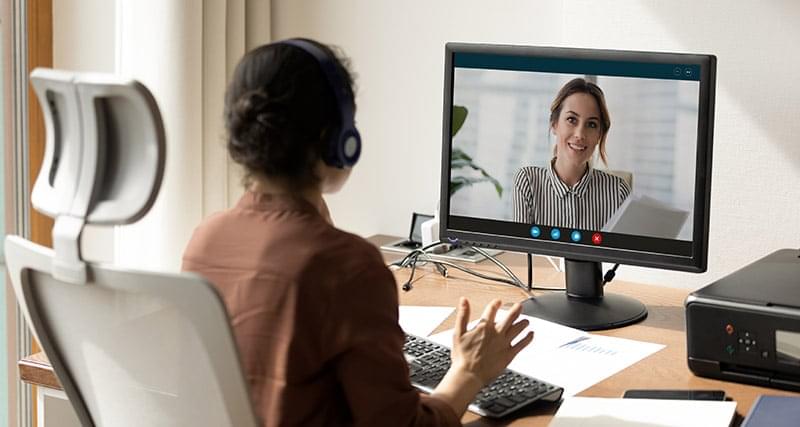 Do you provide healthcare services online?
Partner with us to provide mental health services to your patients and grow your business.
Focus Mental Wellness partners with other online healthcare companies such as virtual GP and online pharmacy services to provide access to the mental health support Canadians need. If your patients or customers could benefit from high-quality virtual therapy and you would like to receive referral fees from us, please reach out.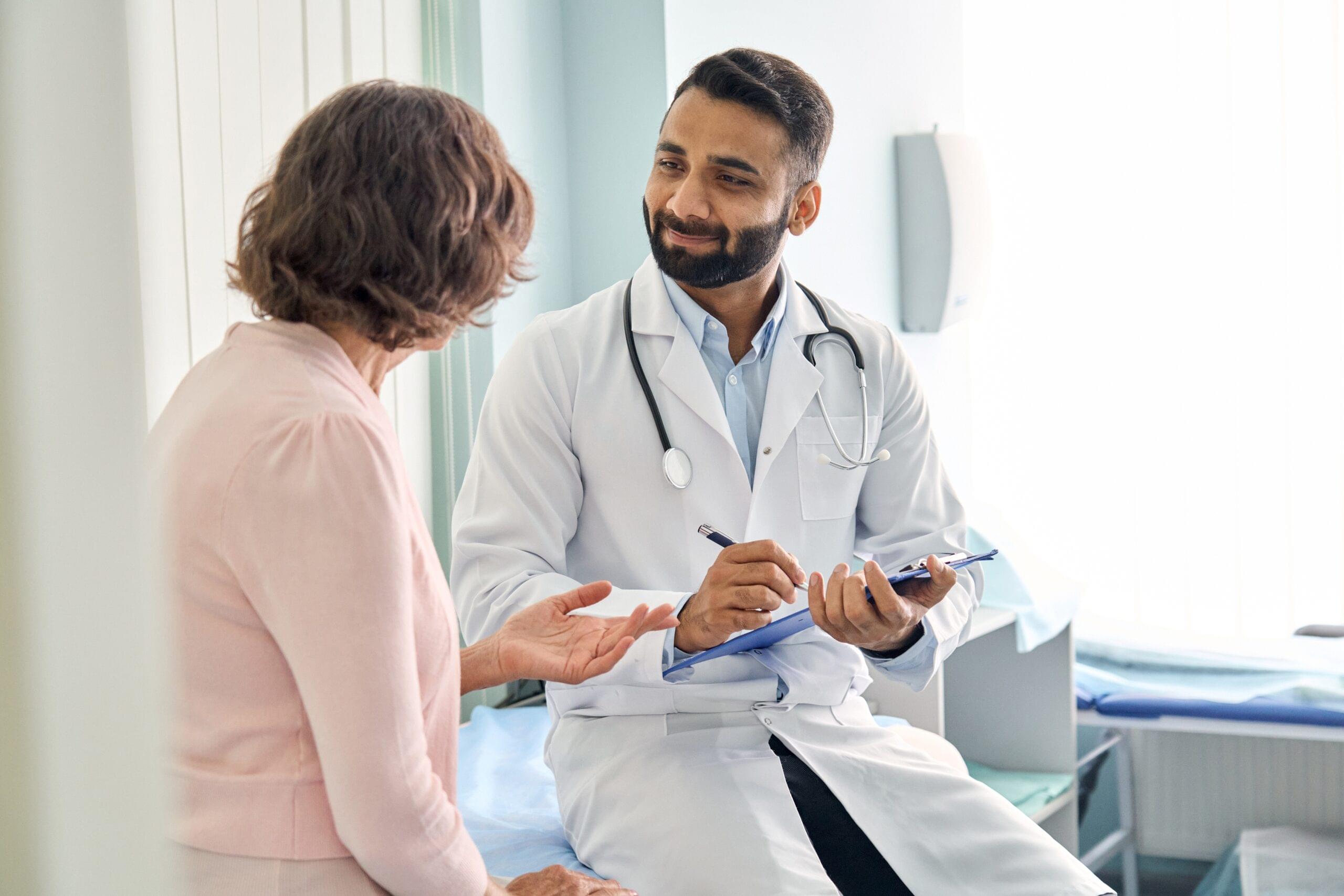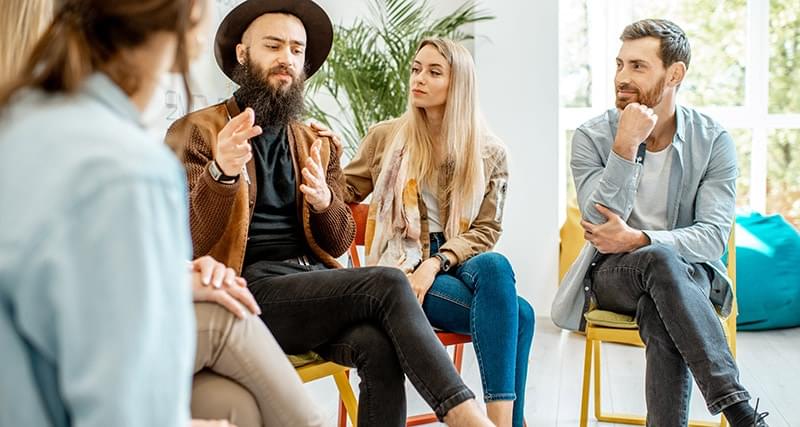 Are you an addiction treatment centre looking for an aftercare partner?
Work with us to improve client outcomes and grow your business.
Our Co-Founder and Director of Clinical Operations, Greg Rennie, was a psychotherapist for 15 years, and started Focus Mental Wellness to provide aftercare support to his clients living in remote areas. We work with addiction treatment centres to provide professional and affordable aftercare support including online groups and individual addiction counselling. We have experienced addiction counsellors on our roster with expertise in gaming, sex addiction and the treatment of complex trauma and PTSD. Reach out to us to see how we can help your business by supporting your clients post-treatment.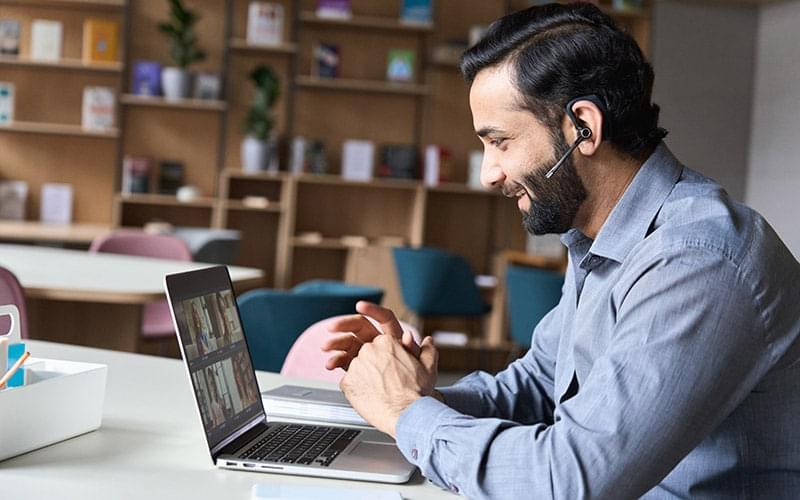 Are you a physician in Canada?
Partner with us to provide safe, confidential and affordable counselling for your patients.
Refer your patients to Focus Mental Wellness and give them direct access to professional Canadian Social Workers and Psychotherapists with no wait times and at an affordable rate.  Patient referrals are quick and easy:
For Physicians using Ocean eReferral (ON Only)
Search for 'Focus Mental Wellness – Online Clinic' on the Ocean eReferral platform to refer your patients to us. Patients simply submit their receipts for reimbursement from their insurance company or employee benefits plan.
For Physicians Using OSCAR or OSCAR Pro (Canada-wide)
Request the eForm 'Focus Mental Health eConsult – Therapy Referral Form' be added to your system by contacting OSCAR support at help@oscarprodesk.ca. 
Please reach out to us with any questions.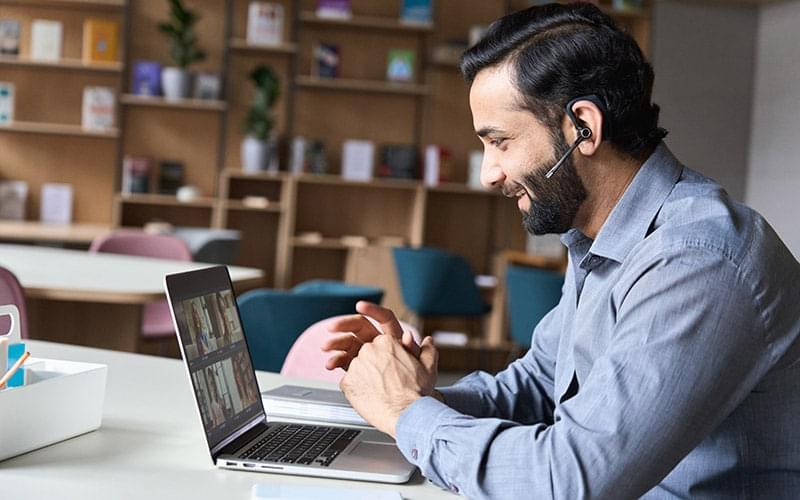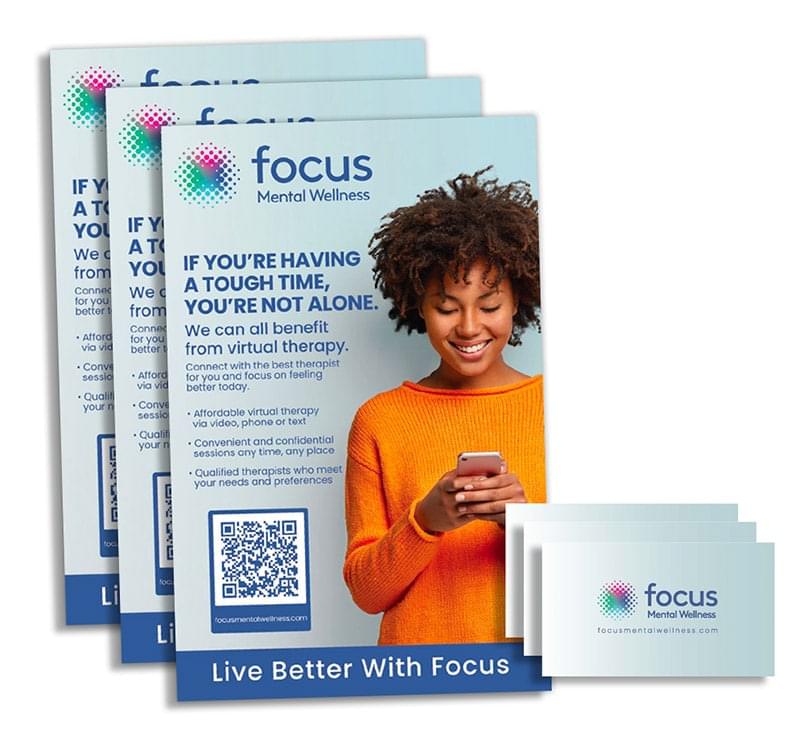 Are you looking for materials to give your patients?
We have a wealth of referral cards , notepads, postcards and more specifically for clinics!
Click the button below to request materials.